TEAMS project
Disasters and outbreaks regularly have devastating effects on societies and populations. To assist the affected countries an increasing number of international emergency medical teams has been deployed. The 'Emergency Medical Teams' (EMTs) initiative evolved in 2010 under the umbrella of the World Health Organization (WHO) with the aim to improve the quality and accountability of international emergency medical teams responding to disasters through the definition of capacities, services and minimum deployment standards for EMTs.
In February 2016, the EU launched the European Medical Corps (EMCs) to help mobilize medical teams and equipment for emergencies inside and outside the EU. This initiative is in line with the Emergency Medical Teams (EMTs) WHO roadmap to improve the quality, accountability and coordination of medical teams responding to disasters.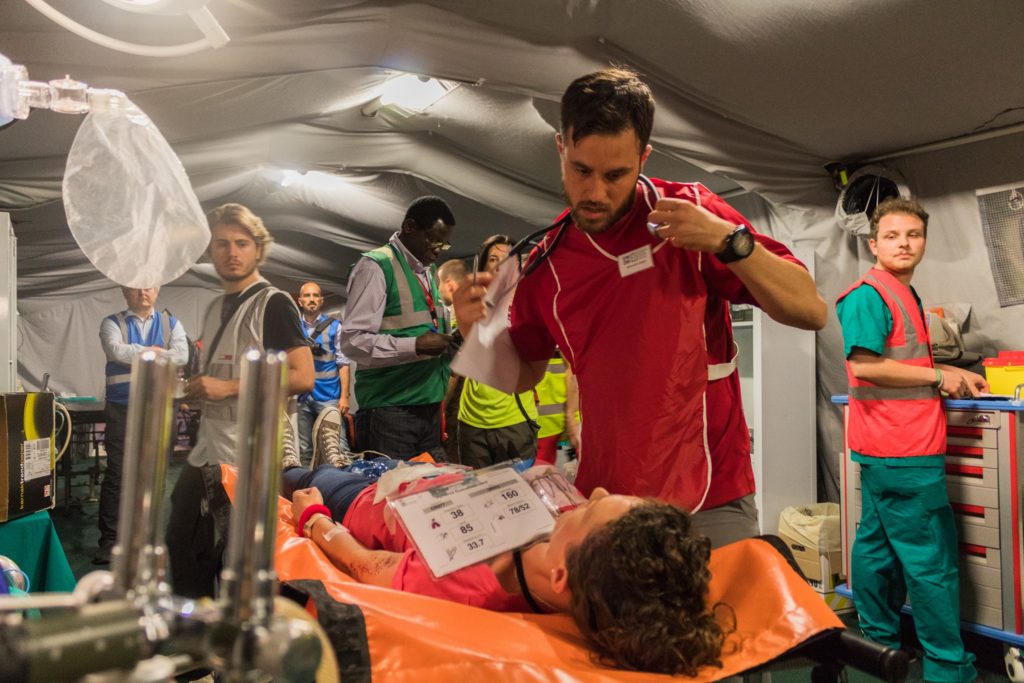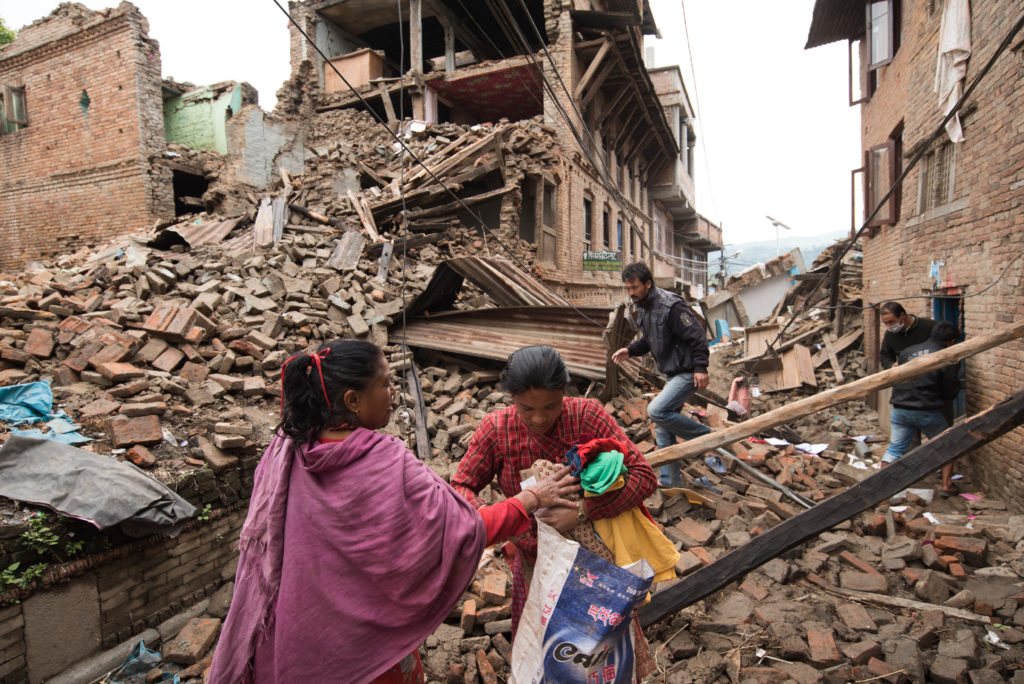 However, the lack of an operationally focused training framework to guide EMC/EMT organisations has been highlighted as an essential gap. 
TEAMS is a project, funded by the European Union Humanitarian Aid and Civil Protection, aiming to develop, pilot and assess a standardized, validated and cost-effective training package, focused on operational team training for EMCs/EMTs, adaptable to different types of  EMCs/EMTs, and sustainable within low-income countries and resource-poor settings.
Latest News