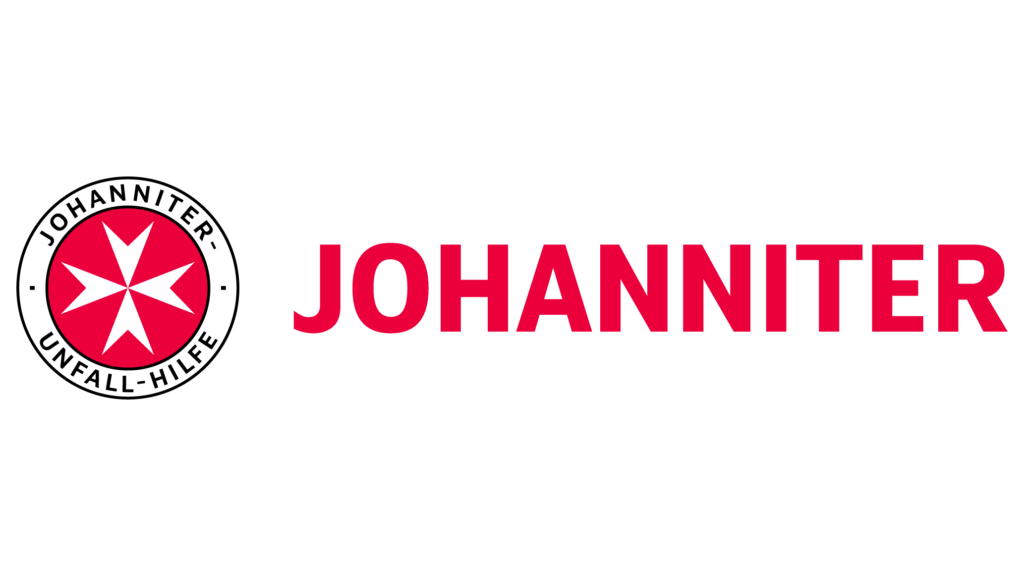 Johanniter-Unfall-Hilfe e.V. is a German non-governmental organisation, dedicated to excellence in the field of first aid, ambulance service, social service programmes and other projects in the medical and social field. The Federal Headquarters are based in Berlin, Germany. Johanniter International Assistance is the department for development co-operation and emergency aid, implementing and supporting projects worldwide.
It is our goal to enable people to survive in dignity and reduce their vulnerability and that of their communities – throughout humanitarian crises and immediately after a disaster. To strengthen people's resilience, we place an emphasis on providing healthcare, improving water, sanitation and hygiene, combating malnutrition and securing livelihoods.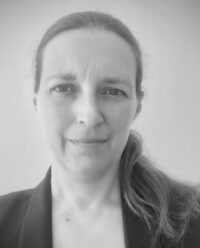 Magdalena graduated in International Business and Cultural Studies from University of Passau, Germany and holds a post-graduate certificate in Rural Development from Humboldt-University in Berlin. Since 2007 she has been working with Johanniter International Assistance in various positions both in headquarters and in programme countries in Africa. Currently she is Head of Emergency Response in Johanniter headquarters in Berlin.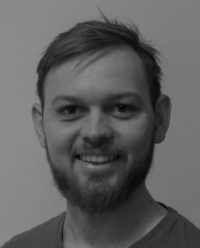 Joel Velimsky
Joel graduated in International Emergency and Disaster Relief from Akkon University of Applied Science in Berlin.
He went to several missions during the refugee crisis in 2015 and 2016 in Slovenia, France and Greece and in 2019 after Cyclone Idai in Mozambique, he was part of the Johanniter Emergency Response.
Since 2020, he works with Johanniter International Assistance in Berlin, currently as Emergency Response Officer.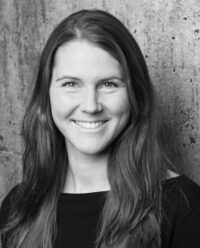 Linda Zimmermann
Linda graduated in Social Sciences (BA, University of Siegen, Germany, 2008) and International Relations (Bachelor of Honors, University of Canterbury, New Zealand, 2009) and holds an LL.M in Humanitarian Law from the Geneva Academy of International Humanitarian Law and Human Rights.
She has been deployed with different NGOs to several missions, mostly in the health sector and currently works in the Emergency Response Unit of Johanniter International Assistance in Berlin.