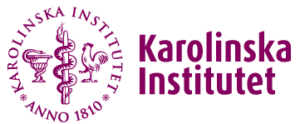 Health Systems and Policy, Department of Public Health Sciences
Recently designated WHO Collaborating Centre for Research and Training on Health Care and Public Health in Disasters. Our work aims to strengthen and improve Swedish and global health response to major disasters. The centre is involved in teaching (master program in disaster medicine) and research activities (PhD students), and also accepts assignments involving disaster needs assessments and evaluations of international humanitarian health relief.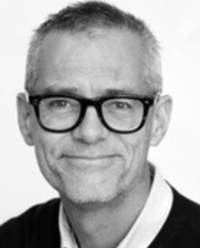 MD, PhD, Associate Professor, Specialist in General Surgery and Disaster medicine.
Johan von Schreeb is a specialist in general surgery and global disaster medicine. He is a senior lecturer and leads the Centre for Research on Health care in Disasters at Karolinska Institutet. He holds extensive experience in the field, working with Medecins Sans Frontieres (MSF) since 1989 in different disasters worldwide, most recently following the 2013 Philippine typhoon. He regularly collaborates the WHO participating in the writing core documents such as "Classification and standards for foreign medical teams in sudden onset disasters" and been an active partner in the EMT initiative at WHO. He regularly undertakes field assignments, most lately supporting WHO in northern Iraq coordination trauma care for victims from the fighting in and around Mosul. He served as EMT coordinator for WHO during the Ebola epidemic in Sierra Leona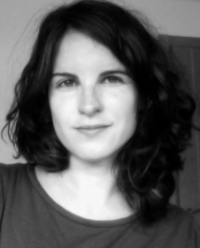 Nieves Amat Camacho
RN, MSc Global Health
Nieves Amat is a nurse with a Master in Global Health and postgraduate studies in research and evaluation of health services. She has worked as a training and research assistant at the Centre for Research on Health care in Disasters and has gathered field experience working with MSF in response to different public health emergencies in Democratic Republic of Congo. She has been collaborating with the WHO for over a year, supporting the development of technical guidelines and standards of training for Emergency Medical Teams.